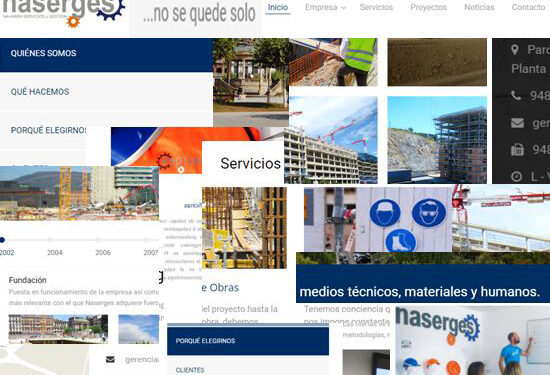 WE ARE BACK… WE OPEN OUR NEW WEBSITE
After our online break we return with more force than ever. You will found us with a fresher and more dynamic face while at the same time with great innovations in our projects section.
Its seems like it was yesterday when in 2002 we got into this professional adventure… Now we have 15 years of doing things well, professionalism and above all SAFETY behind our backs.
With this new website we not only want to make ourselves be known, but also want to make the companies that visit us aware of how important PRL is in any project they want to carry out.
Through this new website you will be able to see our services, advances and projects more outstanding. In turn, you will be able to keep up with the most relevant news in the sector, so we urge you that this page isn´t a mere form of communication with us, but also can become your channel of information on prevention.
3…2…1…START!