Customers
Our team, selected both for their level of training and for the professionalism and flexibility to adapt the circumstances of each client or company in particular, has worked with all types of public and private companies.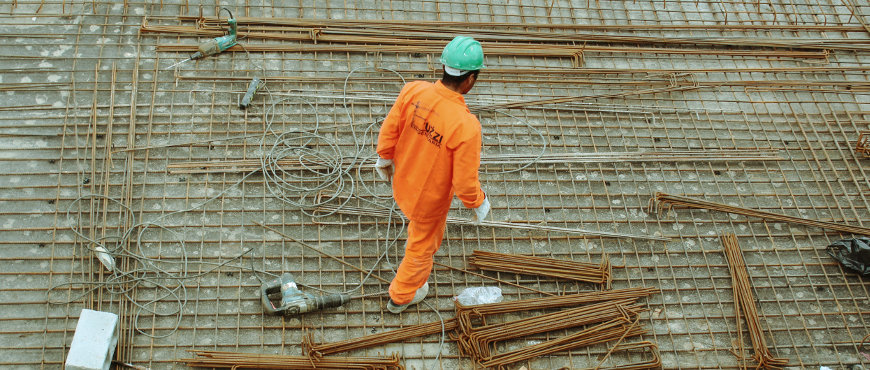 Public companies with which we have collaborated
Gobierno de Navarra.
Gobierno de Cantabria.
Ayuntamiento de Pamplona.
AAD (Alava. Agencia de Desarrollo, S.A.)
VIVIENDA Y SUELO DE EUSKADI S.A./EUSKADIKO ETXEBIZITZA ETA LURRA, E.A. (VISESA)
Ministerio de Hacienda y Administraciones Públicas, Gobierno de España.
Private companies that have trusted us
EL Corte Inglés
Michelin España Y Portugal
Pepsico
IKEA
Volkswagen Navarra
Construcciones Sukia.
Mc´donald
Grupo ACR
Ferrovial
Dragados
Acciona
Fagor Ederland Tafalla
Eroski
Arestant
Nucap
Idom Consulting, Engineering, Architecture, S.A.U.
Lks S.coop.
Fillpack engineering services
Itursa.
Urgein Pamplona
Iruña Palace, S.A, (Hotel Tres Reyes)
Inmudensa.
Universidad de Navarra
Clinica universidad de Navarra
Telefónica España
Altamira Real State
Hanstein PORSCHE Pamplona
Fundación MUSEO GUGGENHEIM
Tenedora Fundación Museo Guggenheim.